Mi Major General
MI.Net Member
TheMess.Net
Joined

Aug 26, 2019
Messages

2,577
Points

288
I open this thread to discuss policies of the EU as well as other European issues.
I first start with the dealings of the EU towards China.
'China is a necessary partner, like it or not,' says EU foreign affairs chief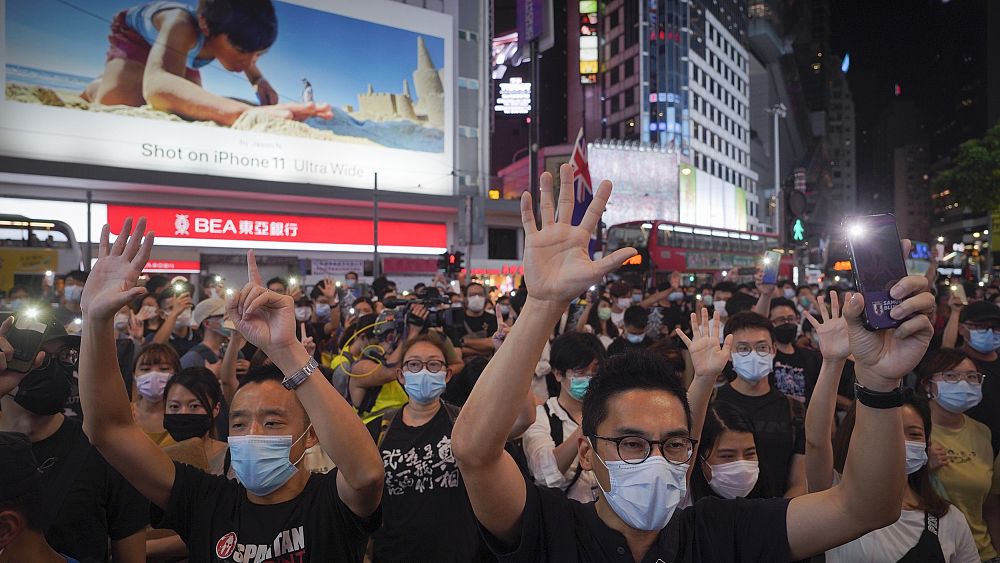 MEPs called on Thursday for the EU to have a tougher approach on China and issue sanctions over the new national security law in Hong Kong. #BrusselsBureau

www.euronews.com
It looks like the EU and now with the German presidential lead is more and more losing ground regarding influences of foreign powers.
It pays the price and especially will pay more (with Germany - the master of inaction and political provincialism incarnate by Merkel - leading now) for hesitant and reluctant behaviour towards outside pressure.
The naive and fearful dealings have brought it to a new low. The policies of soft power and putting self interests of member states upfront have led to not being respected nor having any ability left to exert pressure.
Last edited: