Mi Lieutenant
MI.Net Member
TheMess.Net
Joined

Apr 16, 2019
Messages

428
Points

158
Fourth election in 4 years, after the incapacity of the most voted party , Psoe (moderated left-socialdemocracy), to get partners to form majority in the parlament and create a coallition governement.
Surveys basically indicate that any party will obtain majority enough in the parlament, and probably any of the blocks (left and right) will not even obatin majority with alliances. Only possible majority would come if two main parties join their seats, but now seems to be quite difficult this happens.
Votings trends according to surveys say :
soe(moderate left) would win, decreasing in number of seats, but few; Pp (moderate right), second most voted, would increase the number of seats; Vox(far right), would increase substantially the number of votes and seats and probably would be the third most voted party; Podemos (far left), less seats tahn before election; Ciudadanos (center), would decrease significantly; Más País (left) , an split/excision of Podemos, may obtain for first time some seats. After these, they are more little parties, generally regional parties, with a total of aprox. 40 seats in the parlament, taht basically would mantain their number of seats, may be catalan far left partie and separatist Cup, will have ine more.
Well, this Sunday we have General elections again. And who knows, maybe in a year we will have another General elections, because all will be remain the same after this.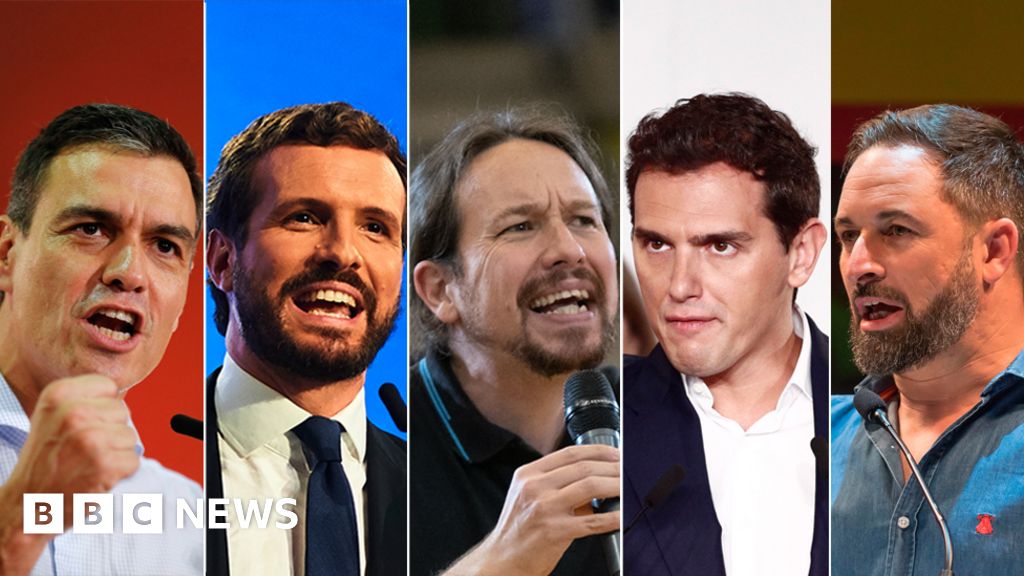 Can any of the country's political leaders win a majority to end months of political deadlock?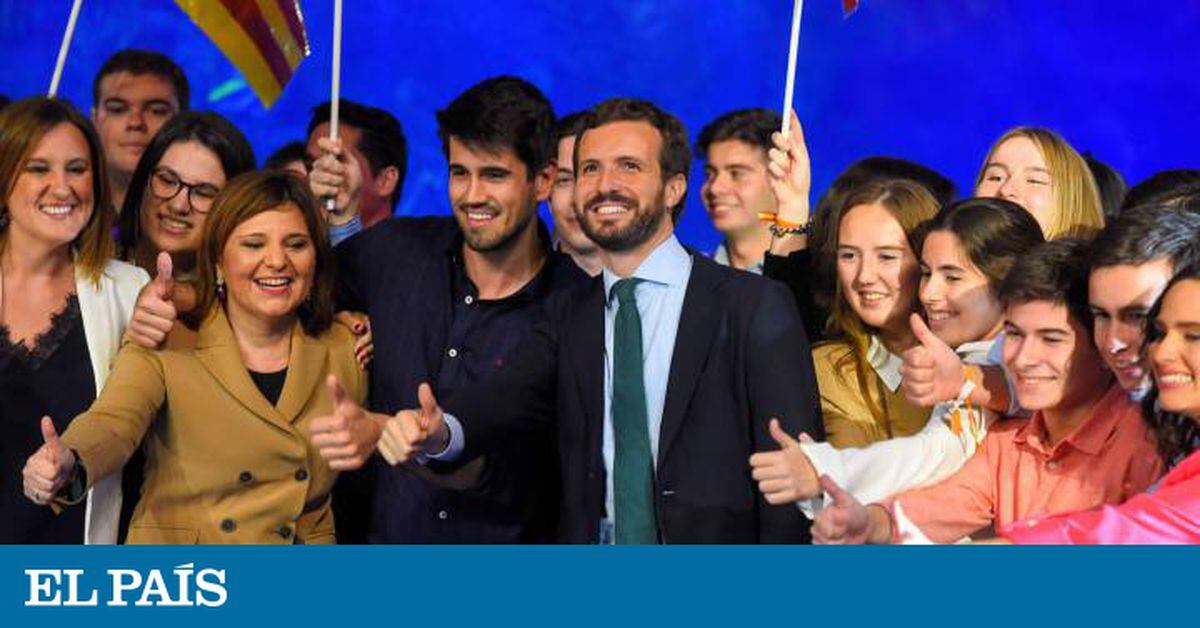 Issues like the economic slowdown have been dropped as candidates vie for undecided voters ahead of the vote on November 10
elpais.com
I expect not to bore you a lot with this issue. My feelings and general perception of people around me , are that all we are quite bored .