Joined

Oct 5, 2016
Messages

782
Points

158
Bangladesh may be very small in size and very densely populated,but that doesn't mean that the country does not have any natural beauty of its own.The country has the largest mangrove forest in the whole world,and also the longest sandy beach.Beautiful hills,elegant beaches,dense green forests,the green scenery with rivers all throughout the whole country and with tropical climates and lush greenery everywhere,this country is paradise for those who love sceneries.
Kaptai Lake - the largest lake in Bangladesh,located inside Rangamati,with treasures of natural beauty longing to be discovered by tourists.
Shilong,Sylhet-Do I have else to say?
Hill tracts region- Filled with unmatched greenery and gorgeous mountains with highest peaks in Bangladesh.
Somewhere in Bangladesh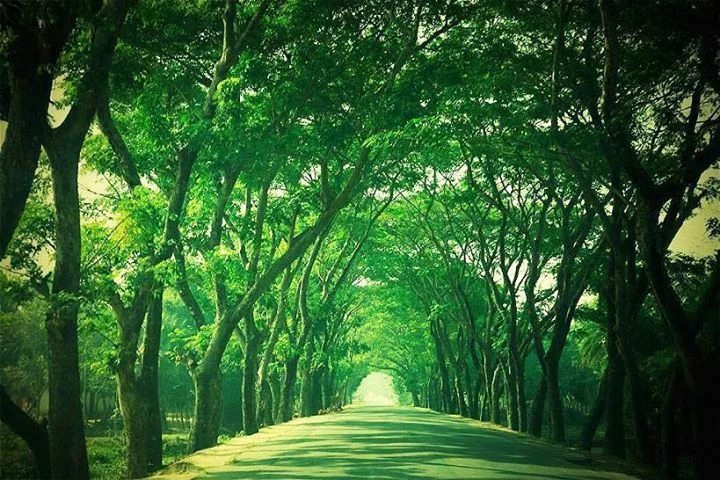 The roads of Bangladesh are always welcoming and warm to the traveller's heart